Features
ATA News
Read the latest edition of the ATA News in pdf format.

Stand for Education
Take a stand with us—tell the government to put children first in our public education system.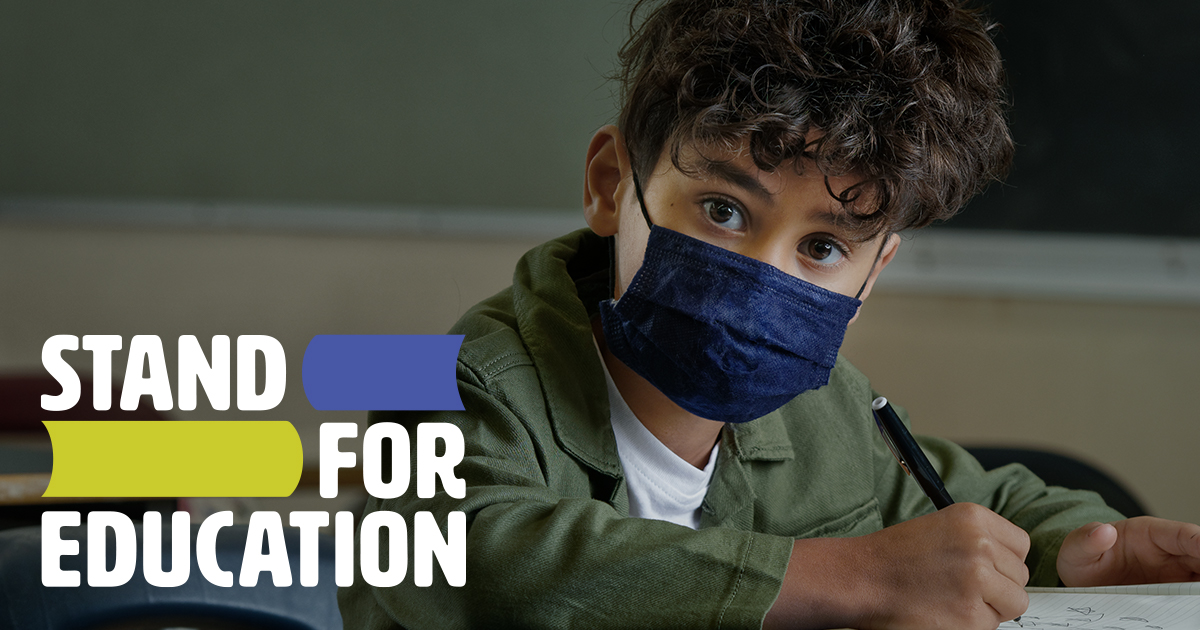 COVID-19 Information and resources for teachers and parents
Visit the site for more information.

K-6 Draft Curriculum Re-Write
In response to teacher feedback on the draft curriculum, the Association is calling for the Government of Alberta to stop all work on the piloting and implementation of the draft curriculum until an independent, open and full review and rewrite can occur.

New Indigenous Education Resources
Professional Learning Pebbles is a collection of 24 short activities created by the Alberta Teachers' Association Walking Together Project to support certificated teachers on their learning journey to meet the First Nations, Métis and Inuit Foundational Knowledge competency in the Teaching Quality Standard..

Guide to Education 2021 - 2022
View the complete guide to education for 2021 - 2022. Read it now.
Timberline Local Twitter Feed

Calendar of Events

Thursday October 21, 2021 4:30 PM
Local Council Meeting; via Zoom.

Thursday November 18, 2021 4:30 PM
Local Council Meeting; via Zoom.